Steve Hopper - Pastor -

hotmail.com@stevehopper8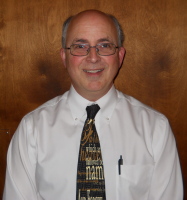 Pastor Steve is a graduate of George Fox University and Western Evangelical Seminary. Steve has been the pastor at Pioneer Church for 5 years. He is a marathon runner and has run in the Hood to Coast Relay, the Seattle and Portland Marathons, and has found the time to swim the Columbia River in the Hood River/Cascade Locks River Challenge. He and Ginger have been married for 30 years, and have three children and seven grandchildren.

Mark Williams - Minister of Music -

hotmail.com@mark-fbr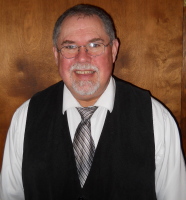 Mark has been Worship Leader at Pioneer Evangelical Church for 19+ years. He is a graduate of George Fox University and Western Oregon University. He is also the music director for the Second Winds Community Band of McMinnville, 99 West Jazz Big Band and the Dayton Community Chorus, and plays lead trumpet in the Frank Messina Big Band. He and his wife Kathy have been married for 46 years, and have two sons and ten grandchildren